Empowering Brands, Empowering Lives
Tailored Commission-Only Solutions Leveraging Remote US Talent
Schedule a consultation
Why Convertros Exists
At Convertros, our mission is to empower businesses and individuals through meaningful work and success-oriented solutions. We stand at the intersection of human potential and innovative customer engagement strategies
Elevating Human Potential
We champion rewarding, commission-based call center roles that surpass automation, fostering meaningful, work-from-home opportunities
Propelling Business Growth
As your strategic partner, we drive success with customized solutions, boosting conversion rates and elevating revenue
Embodying Core Values
Our guiding principles - Hustle, Drive, Ownership, Transparency, and Care - shape our operations and our impact
Learn more about us
Partnership for Growth: Fueling Brands' Success with a Strategic Approach
"At Convertros, brands don't just receive services; they enter into strategic partnerships. By deeply understanding each brand's unique goals and challenges, Convertros tailors services to meet not only immediate needs but also future aspirations. With a success model that directly aligns with the ambitions of the brands they serve, Convertros thrives when their partners thrive. This partnership approach guarantees strategies specifically designed for each brand, propelling increased conversions and sustainable growth. With Convertros, a brand's success isn't merely a goal – it's a shared journey."
Learn more about how we partner with Brands
Cultivate Customer Connections with Convertros:
Unleashing Potential: Accelerating Growth with Custom-Built Plans
In today's dynamic business landscape, Convertros understands that every brand holds untapped potential. Our aim is to unleash this power for growth with customized plans, formed on the bedrock of our performance-based pay structure and bespoke campaigns. Our solutions are carefully tailored to meet the unique objectives of each brand, leading to increased conversions and amplified revenues. Convertros goes beyond the typical call center service; we offer a systematic approach to unleash your brand's true potential, driving measurable growth and helping you to stand tall in your market.
Learn more about how we drive growth
The Convertros Difference
Convertros is committed to being a true long-term partner, investing in our members day after day.
Performance-Based Pay
At Convertros, our team's compensation is directly tied to their performance, ensuring that our success is aligned with your brand's growth and success
Strategic Partnership
We go beyond providing services; we form strategic partnerships with our clients, taking the time to understand your brand and align our goals with yours
Customized Campaigns
We don't believe in a one-size-fits-all approach. Each campaign we design is tailored to your brand's unique needs and objectives
Work-From-Home Associates
Our remote operation model allows us to tap into a diverse pool of talent across the US, ensuring we have the best associates working for your brand
Superior Conversion Rates
With our unique success model, we consistently deliver higher conversion rates, leading to increased revenue for your brand
TCPA Compliance
Strict compliance with TCPA regulations requires extensive knowledge of the TCPA rulebook and is essential for legally communicating with your clients. All processes at Convertros are designed to incorporate this knowledge while ensuring to comply strictly with TCPA regulations
Advanced Technology & Insights
Our team uses the latest tools and technologies to boost team productivity, provide outstanding service and drive insights for brands
Commitment to Meaningful Work
We believe in the importance of meaningful work. By offering commission-based, work-from-home roles, we empower individuals to do what they do best while serving your brand.
Learn More About Convertros
Our Best-in-Class Services
Amplifying Business Success, One Call at a Time: Customized, Performance-Driven Call Center Solutions
Custom Campaigns
Every business is unique, and so should be your call center campaigns. At Convertros, we design and execute customized campaigns based on your specific needs and objectives, ensuring every call drives your business forward.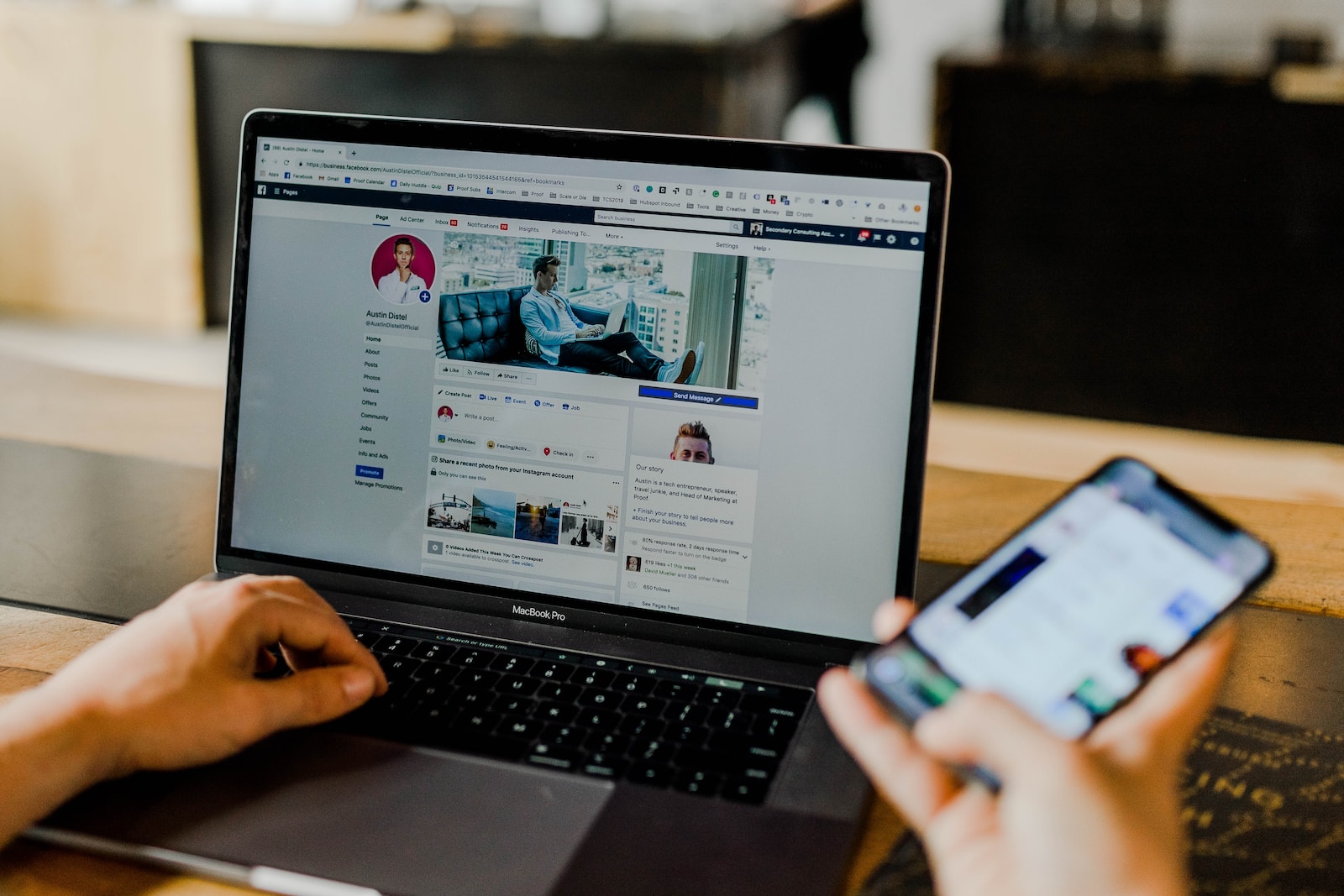 Pay-for-Success
Success shared is success amplified. Our unique pay structure aligns our call center associates' incentives with your desired business outcomes. We charge on a success basis – per appointment set, per qualified form completed, or per qualified warm transfer.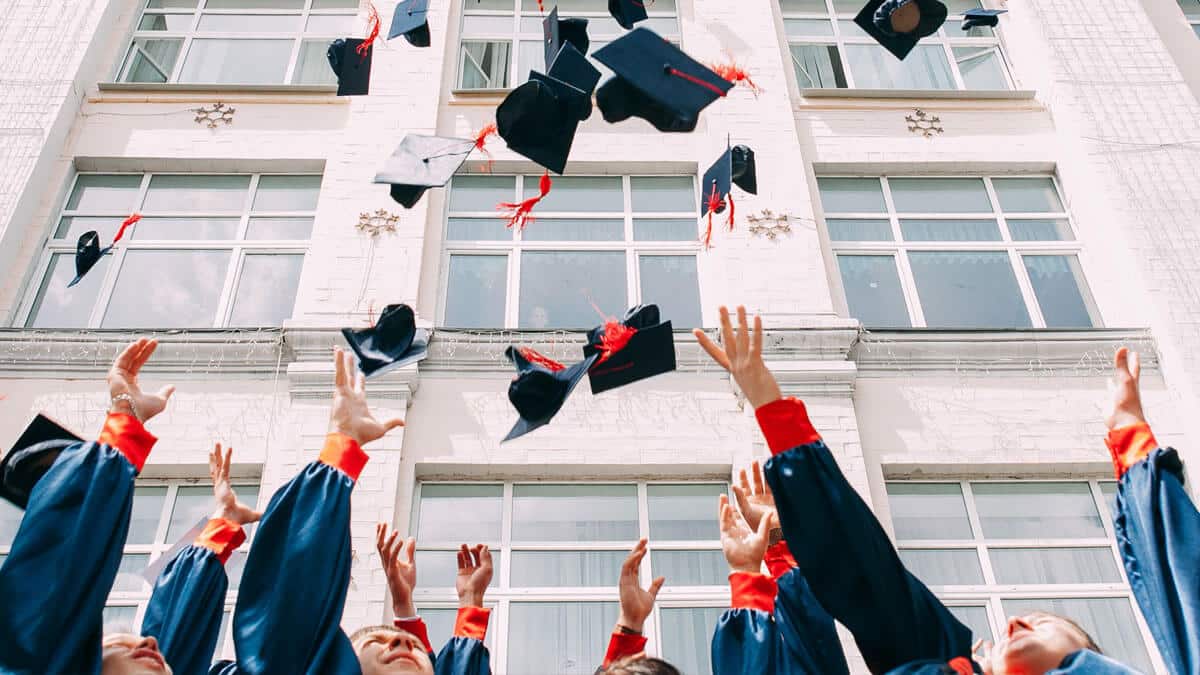 Brand Building
Experience superior customer engagement with our top-notch, work-from-home call center associates. We offer both outbound and inbound calling services, delivering excellent brand representation and high conversion rates.
Advanced Training
We believe that quality is key to achieving high conversion rates. Therefore, we provide rigorous training for our dedicated teams on your specific program criteria and conduct regular quality assurance checks to ensure your campaign's success.
Learn More About Our Services
"Our lead to appointment conversion rates increased by 68% within 3 months of using Convertros."
Average Answer Time / Speed-to-Lead
Average Increase in Lead-to-Appointment Conversions
Average ROI on Convertros Investment within 3 months
FAQs About Lead Conversion
Your Questions Answered by Conversion Experts
1. What's the difference between conversion and lead generation?
Lead generation identifies potential customers—leads—and gains their contact information. Lead generation can occur through aggregators such as HomeAdvisor, Thumbtack, or Three Ships, or through more traditional avenues like marketing.
Lead Conversion is the act of turning a digital inquiry into a qualified customer.
2. What does "lead conversion" mean?
Lead conversion occurs when a lead—someone who calls in or submitted an online request and who may be a potential customer for your business—is turned—"converted"—into a qualified customer for your business to engage with.
3. What happens to leads after conversion?
What happens to leads after conversion depends on your company's sales process. We can gather the information necessary and put it in your CRM or schedule a time for your sales person to visit or engage with the customer.
4. How do you calculate your lead conversion rate?
Your lead conversion rate is the percentage of leads that convert into appointments or demos. In order to calculate this rate, simply divide the number of opportunities (appointments, meetings or demos) in a certain period and by the number of web leads generated in that same time period.
5. What is the impacts lead conversion rate?
Lead conversion rate depends on a multitude of factors. Lead quality and intent have a big impact on conversions. Pre-screening requirements and disqualification reasons are a second important factor. Lastly intensity and cadence of engagement/follow-up impacts conversions
Whatever your home services vertical, your expertise lies therein. As for lead conversion? That should be off your plate and on ours.
But like any savvy businessperson, you probably have questions about lead conversion. Our sales team is expertly trained in all things conversion, from TCPA compliance to the best time to call, so we know all the answers.  
We've answered some of the most common questions around conversion below, but if there's something on your mind, please reach out—we're happy to share our expertise.
Contact us
Who will be representing you
Brands invest in the Convertros team as they know they are getting the very best. Hear from your future Associates.
News board
The latest news and information from the world of call centers and lead conversions.
The best way to drive revenue and manage expenses. Speak to a consultant today.
Understanding your requirements and objectives is important to us. We listen and work together to create a truly unique and unforgettable experience.